Look around and it's clear things have changed for the trucking industry in 2023, and that means things have changed for drivers. A couple of years of strong freight demand drove rates, and miles, higher. As we look ahead, Crete Carrier Corporation President and COO Tim Aschoff expects 2023 will be "…getting us back to a kind of a normal type of year like 2018, 2019." Aschoff shared his thoughts on what that means for drivers during a recent interview on the Dave Nemo Show, broadcast on Sirius XM's Road Dog Trucking.
Aschoff says we're coming off a peak market for freight, but there are new opportunities no matter what the market may be. "Our customers are saying, 'our business is calming down…but we need you to do more because in the last two years we've had to put a lot of our freight out there on the broker market.'" Aschoff says those customers are now seeking more consistent service. "There's a demand to shift some of that (freight) back to their normal contract business."
Crete Carrier and Shaffer Trucking added a new dedicated fleet in January and is adding new dedicated accounts in February and March of 2023. It all adds up to more opportunities for drivers. Opportunities that include a mix of home time options, as many drivers seek to get home more frequently. Aschoff says working with long-term customers makes it possible to reach solutions that work for customers and drivers.
Listen to the full interview on our SoundCloud page: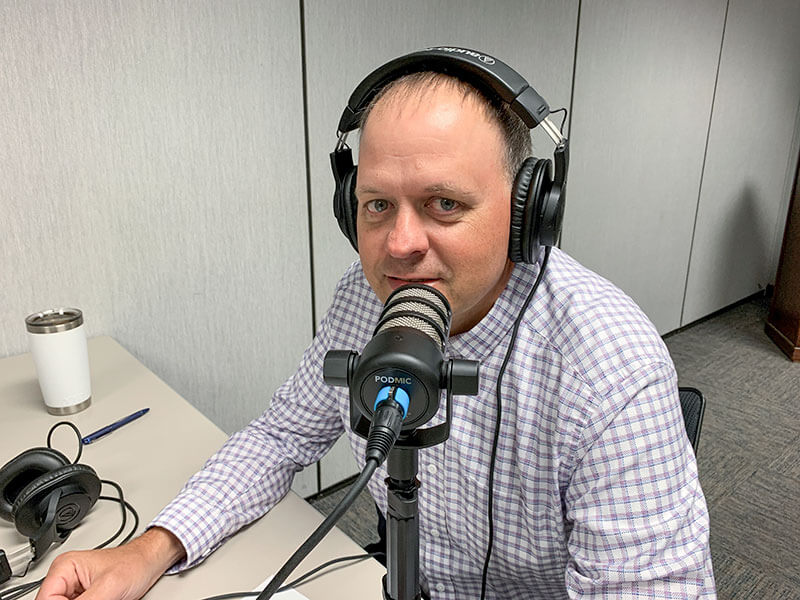 Crete Carrier Corporation's COO Tim Aschoff recently discussed how Crete Carrier and their customers have begun to shift back to a more "normal" freight market.
"There's a demand among our customers to shift freight back to their normal contract business."
Crete Carrier Corporation COO Tim Aschoff