STRONGER
TOGETHER
It's part of the American fabric. Good people getting a job done. Customers facing deadlines. Drivers delivering safely and on time. And the team behind the scenes connecting the dots. We do it every day. Together.
DRIVE FOR US
START YOUR JOURNEY
OFFICE & SHOP
KEEP US RUNNING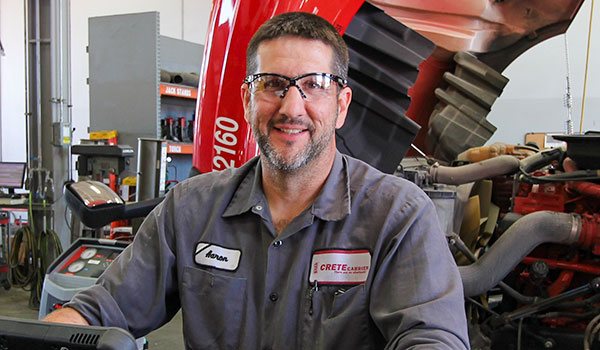 LEADING PAY PLUS
DISCOVER THE DIFFERENCE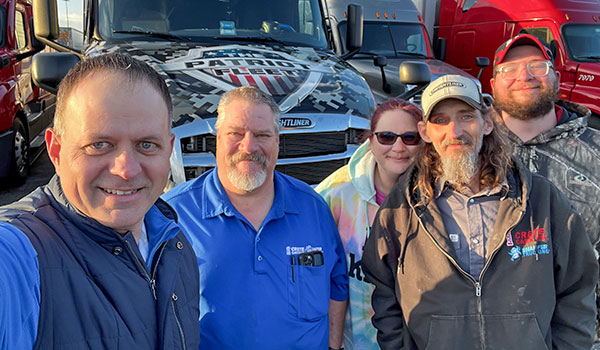 CUSTOMERS
PARTNER WITH US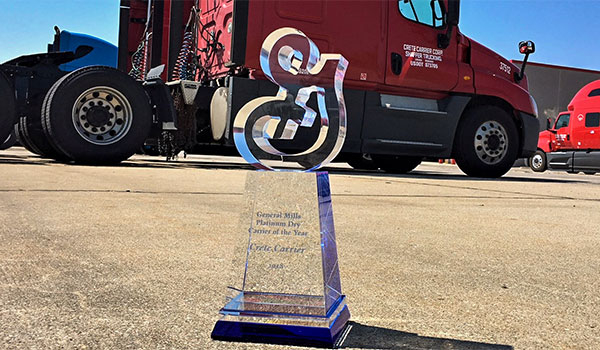 WELCOME TO
CRETE CARRIER CORPORATION
Crete Carrier and Shaffer Trucking are headquartered in Lincoln, Nebraska and Hunt Transportation is based in Omaha, Nebraska. We serve customers throughout the lower 48 states and operate 20 terminals for our drivers throughout the country.
VIEW OUR LOCATIONS
CONTACT US

At Crete Carrier, Shaffer Trucking, and Hunt Transportation we know being an industry leader in driver pay is just the start. Our Leading Pay Plus program includes extras that boost drivers' take-home pay now—and provide more for retirement later.
It's about creating opportunities for drivers who want choices in driving jobs. And it's a way of supporting drivers to help them succeed. See what Leading Pay Plus could mean for you.
DISCOVER THE DIFFERENCE