STRONGER TOGETHER
It's part of the American fabric. Good people getting a job done. Customers facing deadlines. Drivers delivering safely and on time. And the team behind the scenes connecting the dots. We do it every day. Together.
DRIVE FOR US
START YOUR JOURNEY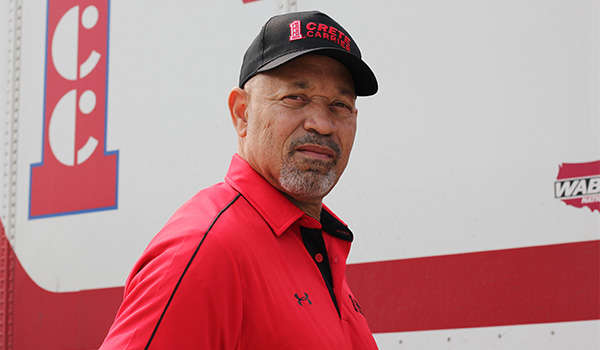 OFFICE & SHOP
KEEP US RUNNING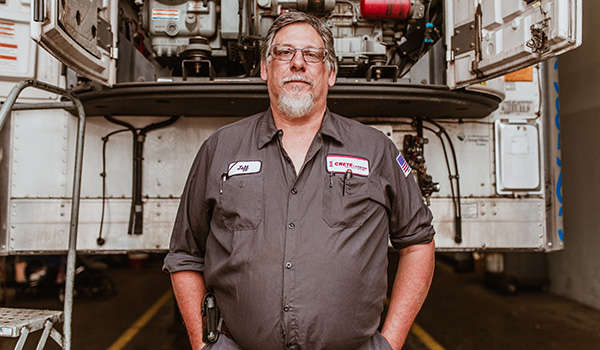 LEADING PAY PLUS
DISCOVER THE DIFFERENCE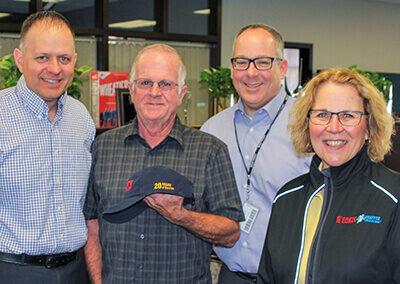 CUSTOMERS
PARTNER WITH US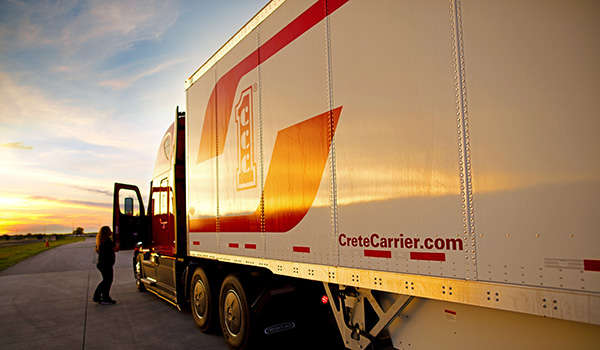 WELCOME TO
CRETE CARRIER CORPORATION
Crete Carrier Corporation began as a family-owned company in Crete, Nebraska more than 50 years ago. We started with one customer and a commitment to be the best trucking company in the nation. We still haul freight for that customer, and quite a few more of America's best-known companies. Today the people of Crete Carrier, Shaffer Trucking and Hunt Transportation serve our customers and our country every day, keeping in mind that commitment to deliver every load safely and on time.
Our headquarters is in Lincoln, Nebraska, but we serve customers throughout the lower 48 states and operate 20 terminals to serve our drivers throughout the country.