OFFICE AND SHOP JOBS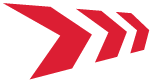 OUR FAMILY TAKES CARE OF YOURS
Crete Carrier Corporation isn't too big to treat our employees like family. We provide industry-leading benefits to help you care for yourself and your family.
Paid Time Off
Paid Time Off (PTO) allows eligible employees to take time off with pay for vacation, personal time, illness, medical appointments, or to care for dependents and is accrued on a per pay period basis.
Crete Carrier Corporation PTO Accrual

Years of Employment

PTO Accrued by end of Employment Year

Upon Hire

(16 hrs on hire date)
Employees may not accrue more than 320 total hours of PTO for any single year. PTO should be scheduled in advance and approved by an employee's supervisor except in cases of illness or emergencies.
---
Paid Parental Leave
Crete Carrier Corporation offers up to 80 hours of paid parental leave to employees following the birth of an employee's child or the placement of a child with an employee in connection with adoption or foster care.
The purpose of paid parental leave is to enable the employee to care for and bond with a newborn or a newly adopted or newly placed child. To be eligible for this benefit, an employee must be a full-time office and shop employee who has been employed with Crete for 12 months and worked at least 1,250 hours during the 12 consecutive months by the date of the birth, adoption or foster placement.
Approved paid parental leave may be taken at any time during the 12-month period immediately following the birth, adoption or placement of a child with the employee. This leave must be taken in increments of 40 continuous hours. The employee will provide his or her manager with notice of the request for leave at least 7 days prior to the proposed date of the leave if possible.
HEALTHCARE AND RETIREMENT BENEFITS:
We offer health, dental, and vision insurance with competitive premiums and out-of-pocket costs. You can also set up health care and dependent care flexible spending accounts. Basic life insurance coverage and short-term disability coverage are automatically provided by the company.

VIEW BENEFITS SUMMARY

Our retirement plan includes a 401k plan with matching contributions and company paid profit sharing contributions.

VIEW BENEFITS SUMMARY
WE CONTINUE TO INVEST IN THE NEXT GENERATION
We offer a number of scholarships as well as tuition reimbursement for our employees and their families to pursue their dreams and grow professionally.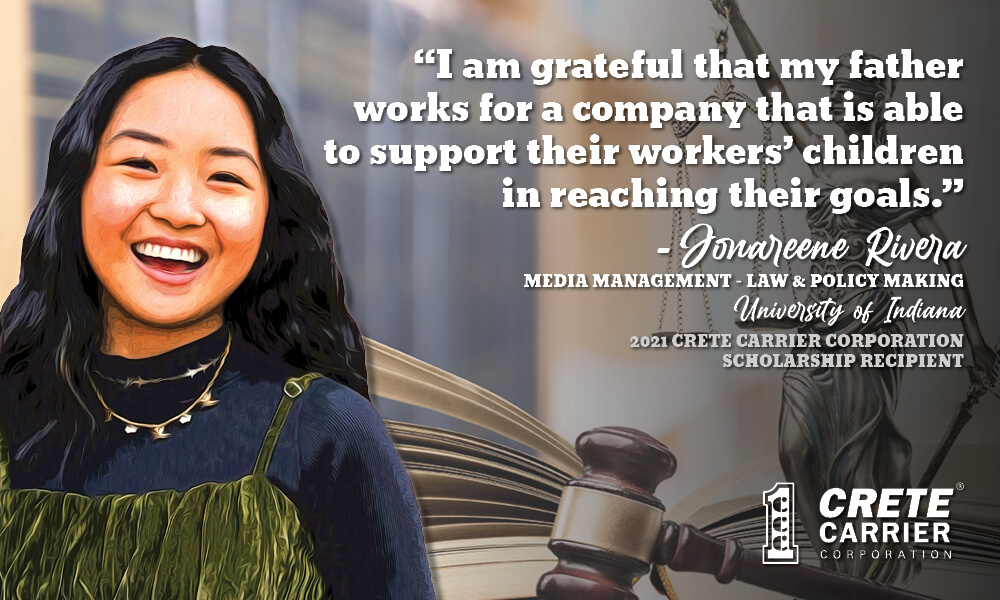 Scholarship Program
Dependents attending an accredited 2- or 4-year college/university anywhere in the United States are eligible to apply annually for scholarships. Additional scholarships target students attending the University of Nebraska and Southeast Community College in Nebraska.
LEARN MORE
Tuition Reimbursement
Crete Carrier Corporation offers tuition reimbursement for employees pursuing additional education which is directly related to an employee's job or potential advancement with the company. Employees must apply for the program and if approved they may receive up to 100% of reimbursable costs, depending on the grade received in the course and other factors.
LEARN MORE