During a recent appearance on the Dave Nemo Show on Sirius XM, Crete Carrier Corporation President and COO Tim Aschoff discussed the state of freight in the U.S. and how that could impact drivers. During the interview with guest host Jimmy Mac, Aschoff described the freight market as "normalizing". Aschoff said "a lot of the core, big shippers" that had been paying high spot market rates are making changes. "They really made the determination that they needed more consistency and reliability," said Aschoff.
That led more shippers, including Crete Carrier and Shaffer Trucking customers, to pay higher rates to put more freight under contract.
"We actually grew with a lot of our customers in committing to haul their freight under contract. We've seen a shift from some of the freight that was out there on the spot board more to under contract," said Aschoff.
Another aspect of freight normalization is the steadying of demand. Increased consumer demand over the last 12-15 months due in part to COVID stimulus payments sparked growth in demand for shipping. Labor shortages and other supply chain challenges also required changes in shipping lanes as businesses turned to alternative suppliers to meet their needs. Aschoff says those disruptions are going away as operations for shippers and receivers get closer to normal.
As market conditions shift, spot rates for freight have declined. But Aschoff says Crete Carrier and Shaffer Trucking don't haul brokered freight, and don't broker loads, so the company hasn't been impacted by lower spot rates.
"We have great relationships with our customers and our suppliers. So, we're really prepared for any market," Aschoff said. "Freight remains strong for us. Our customers remain strong. This is where we continue to thrive, and our customers want us to grow, because they want that "steady as you go".
Listen to the full conversation: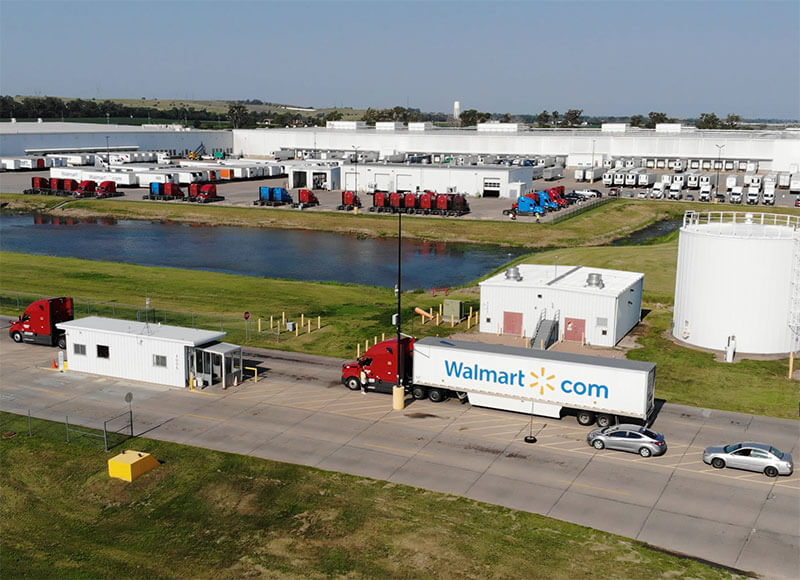 Crete Carrier's strong relationships with their customers and suppliers has led to an increase in contract freight.
"We have great relationships with our customers and our suppliers. So, we're really prepared for any market."
Crete Carrier Corporation COO Tim Aschoff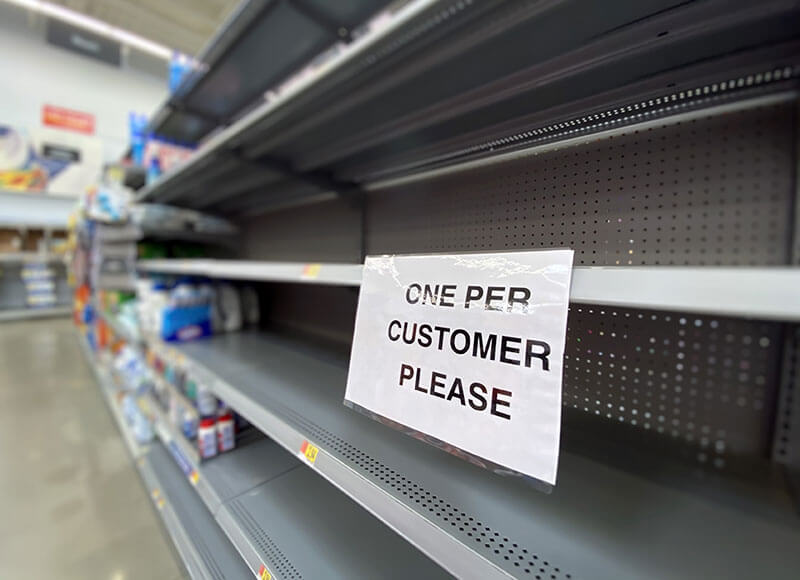 Many department stores across the country struggled to keep their shelves stocked during the COVID pandemic due to backlogs in the supply chain that could not keep pace with consumer demand.